Sales and distribution department
SOFFIO WALL HEATING SYSTEMS
AMP Construct is an authorized distributor of Soffio heating systems.
Soffio wall heating panels are a modern solution in heating technology for all newly constructed and retrofitted buildings, both residential and commercial. The principle of heating panels is similar to the action of the sun's rays falling on the skin.
All installation work is limited to only a few simple steps. The installation of Soffio wall heating panels does not differ from the system installation of plasterboard. In this case, we use the techniques of mounting on a steel or wooden grid or gluing directly on the wall with gypsum adhesive.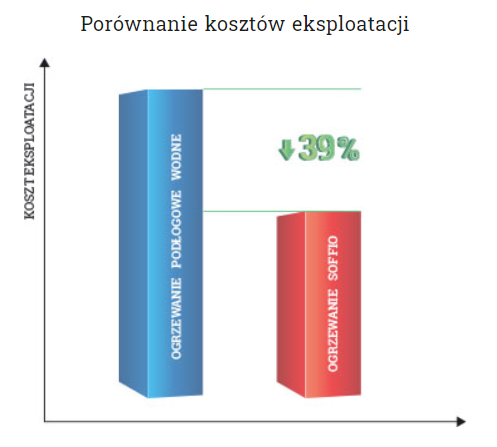 6 June 2022
2016 Tenant Coordination Support Construction Coordinator Commer